portfolio
: Logo design for corporate and cultural events
Book marketing connections
The company's tag line is
'Connecting your book to the world'.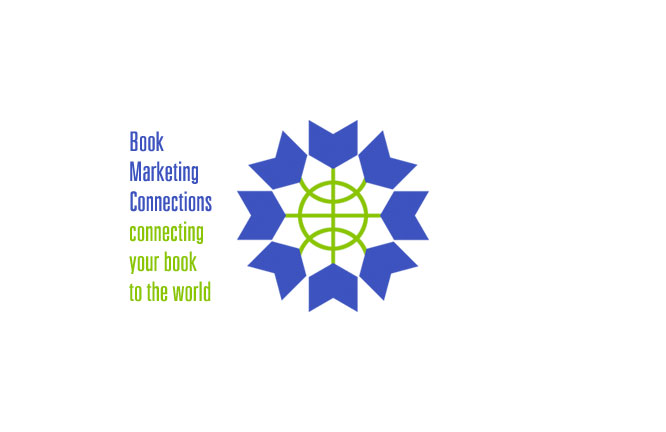 ETI Solution
Logo design for a company whose tagline is
'We move and transform data.'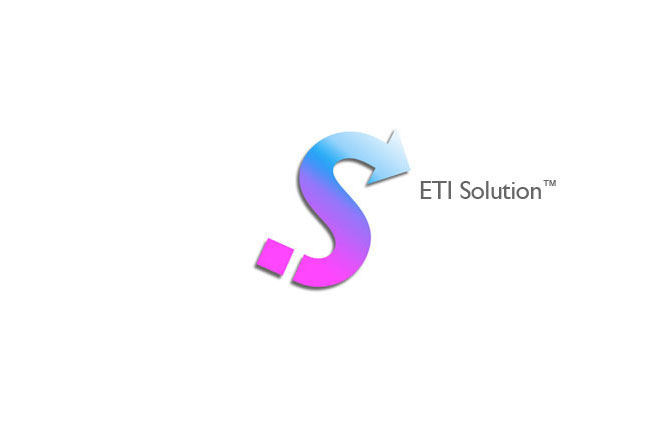 Blogging authors
Logo and web banner design for a site
whose tagline is:
'a place where writers and readers meet.'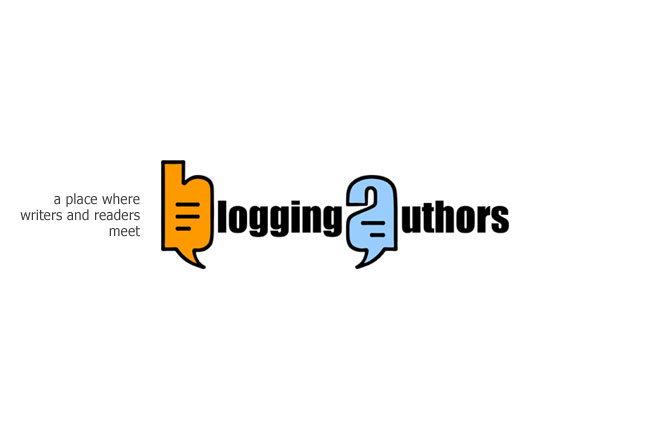 Screen Caffeine
Logo design for a company that made
animated fonts for use in video.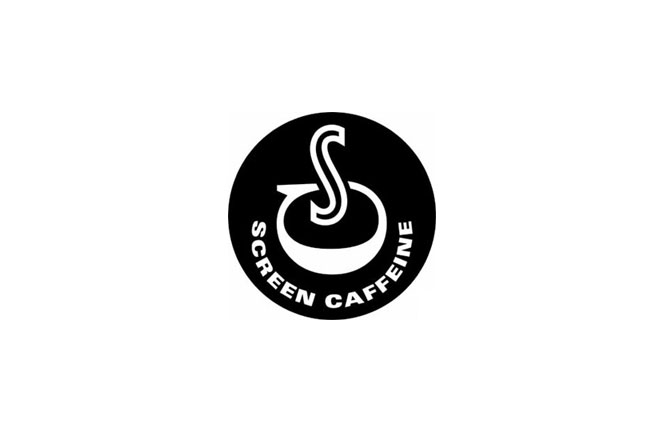 Rebecca's Reads
Logo design for a book review site.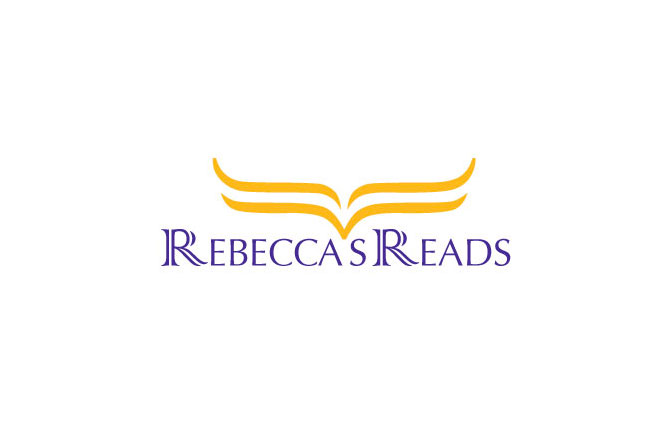 Living Yoga Program
Logo and logotype design for a yoga teaching company.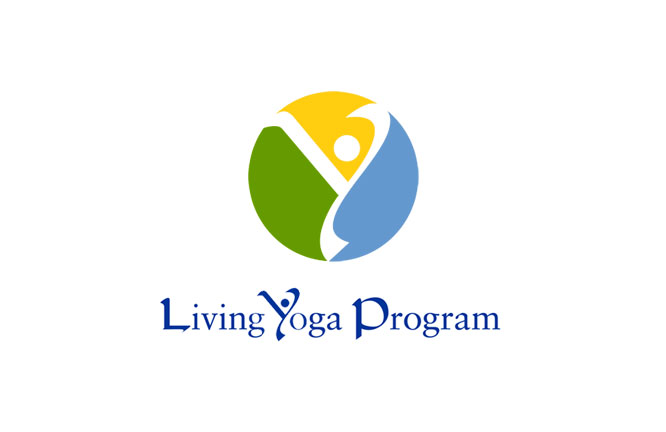 Hariharananda Balashram School
Logo for a residential school for underprivileged children.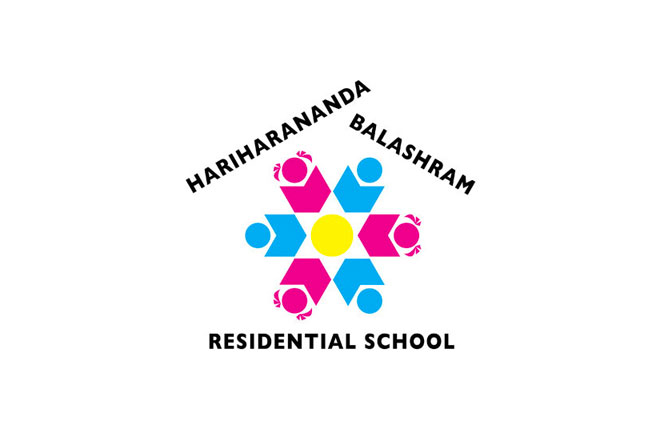 First Chapter Plus
Logo for an e-catalog for new books and authors.